Newsletter – April 2019
Home Starter Kits

Help us put the finishing touches on this new apartment community. By purchasing a bundle of household supplies through our partners at COCObundle, you can create a home for a future resident of Terrace at Oak Springs. Select a bundle before move-in day.
A special thanks to Wells Fargo Foundation, Austin Community Foundation, The Moody Foundation, and Religious Coalition to Assist the Homeless who are helping make Terrace at Oak Springs a home for our future residents.
Collaborators in Care at
Community First! Village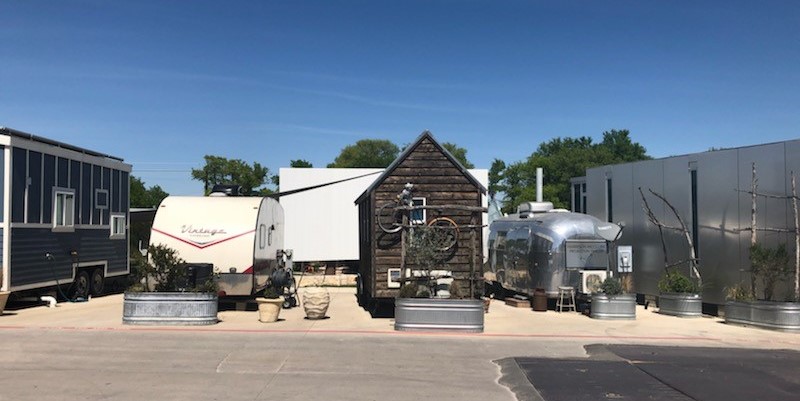 At the Topfer Family Health Center, Integral Care and CommUnityCare Clinic work together to provide behavioral and primary health care for more than 200 residents of Community First! Village, a permanent supportive housing community. Check out our blog to learn more about our collaboration and the future of integrated care at Community First! Village.
We're in the News
KVUE interviewed Ellen Richards as part of a story on the construction of Terrace at Oak Springs. The 50-unit apartment complex is a first of its kind in Central Texas will provide homes to 50 people experiencing chronic homelessness. We're excited to see it open this June. Click the image below to watch the video.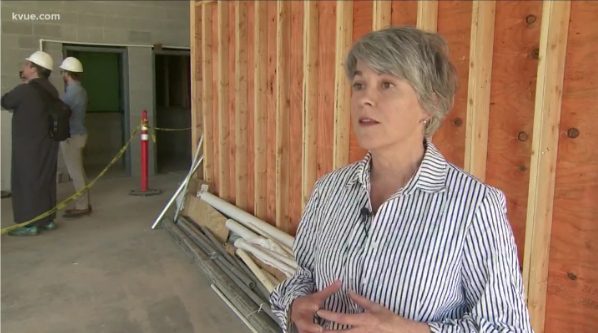 Final Hard Hat Tour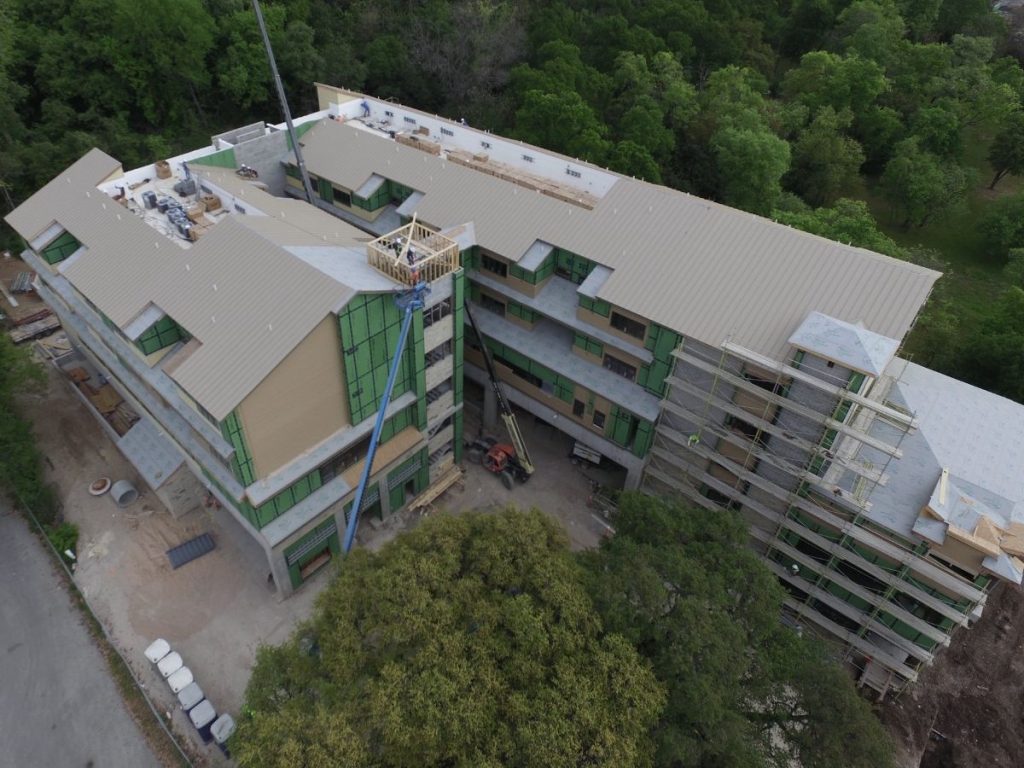 We invite you to join us for a hard hat tour of Terrace at Oak Springs before our grand opening in June to see our work in progress.
Our next tour is scheduled for Thursday, May 9 at 5:00 PM. (NOTE: New Time)
To RSVP for a tour or learn more about the project, please visit our website.