Newsletter – January 2019
Integrated Care in Action at Sunrise Homeless Navigation Center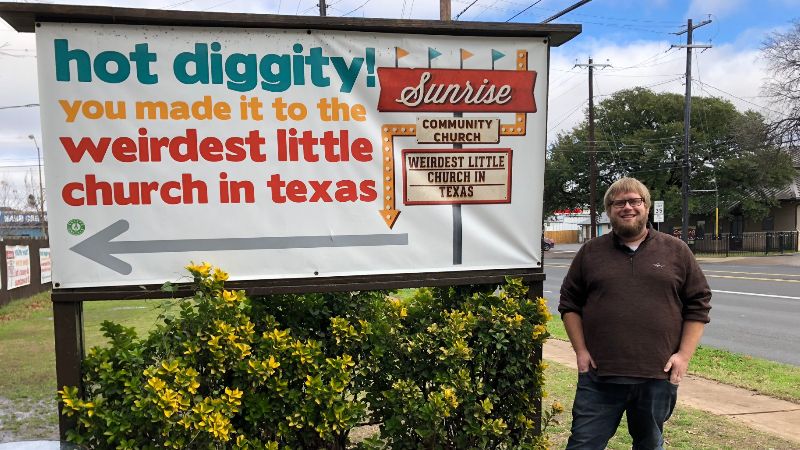 At Integral Care, we believe that collaboration produces the best health outcomes for the individuals we serve—especially those who are living on the streets. Individuals experiencing homelessness face tremendous obstacles to receiving health care, including limited transportation options, lack of insurance, and difficulties navigating the health care system, and the majority of these individuals have co-morbid mental health issues, along with complex medical issues. Breaking down barriers to access begins with the systemic coordination of behavioral and primary health care, or "integrated care."

Every week, we put integrated care into action at Sunrise Homeless Navigation Center, an initiative launched by Sunrise Community Church to deliver basic services to individuals experiencing homelessness. According to Lead Pastor Mark Hilbelink, Sunrise began its homeless ministry in response to a growing homeless population in South Austin. "As a church we couldn't just ignore the homeless, but there was no money for it. So we started with free stuff," Hilbelink said. What began as a few no-cost offerings—collecting mail and help with food stamps registration—has evolved into a bustling, dynamic service center that provides basic needs ranging from showers, meals, and clothing to coordinated assessments, SOAR assistance, and case management. For Hilbelink, the coordination of those services is key to housing success. "We can't separate housing from humanitarian care. Humanitarian care is the strategy, and it's a proven strategy," he said. As of November, 300 individuals have received navigation and assistance on the path to housing through Sunrise.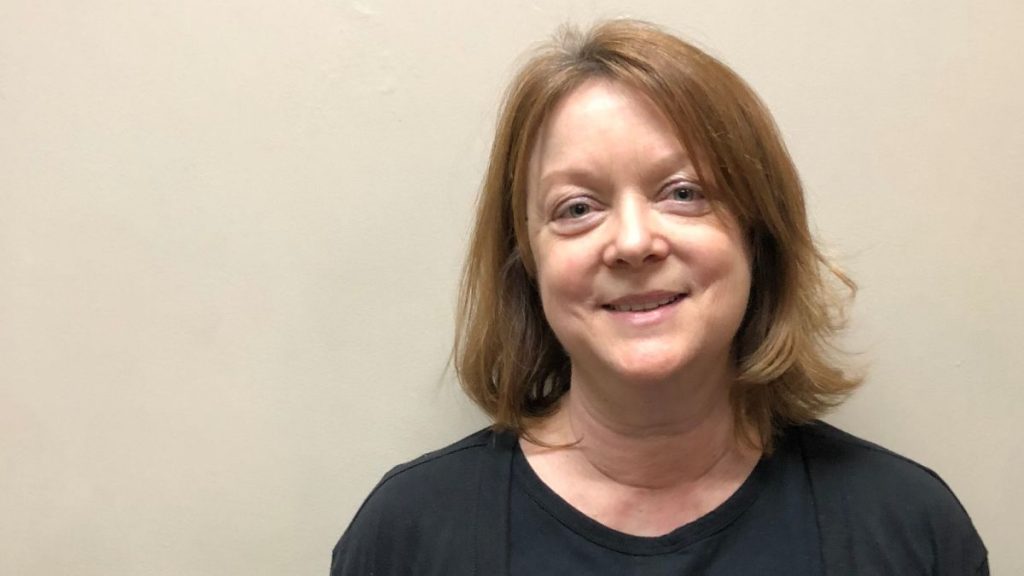 That commitment to humanitarian care has led the Navigation to expand its services over the years, including the addition of a free clinic. Since June 2018, Integral Care, Dell Medical School, and CommUnityCare have been onsite at the Navigation Center to meet the healthcare needs of this population. Every Thursday, individuals experiencing homelessness can meet with providers and receive immediate care, as well as get connected to ongoing care. In just over six months, Integral Care has served 167 individuals at the Navigation Center, 92 of whom have met with Integral Care APN Sherrie Margiotta for assessment, diagnoses, medications, and treatment planning. She has already seen the benefit of providing mental and medical care onsite. "We're getting them into the system and helping them to navigate it," she said. "We can literally walk them to another provider here who can help with a medical condition. We can talk about mental and medical care all at once."
More health care integration is essential for serving these communities effectively, according to Tim Mercer, MD, MPH. In his role as Director of Global Health at Dell Medical School and a member of CommUnityCare's Healthcare for Homeless team, Mercer focuses on increasing access to and improving quality of care for marginalized and underserved communities. On Thursdays, he joins CommUnityCare and Integral Care staff at the Navigation Center, a step toward eliminating barriers to access. "We tend to have passive approach when serving these individuals, which already puts us behind in terms of care," Mercer said. "Patients are left to navigate the system on their own, and it's a complex and burdensome system." To overcome the challenges of a fragmented system, Mercer says that health care providers have to be proactive and deliver care where people really are—which means working collaboratively, often outside a brick-and-mortar clinic.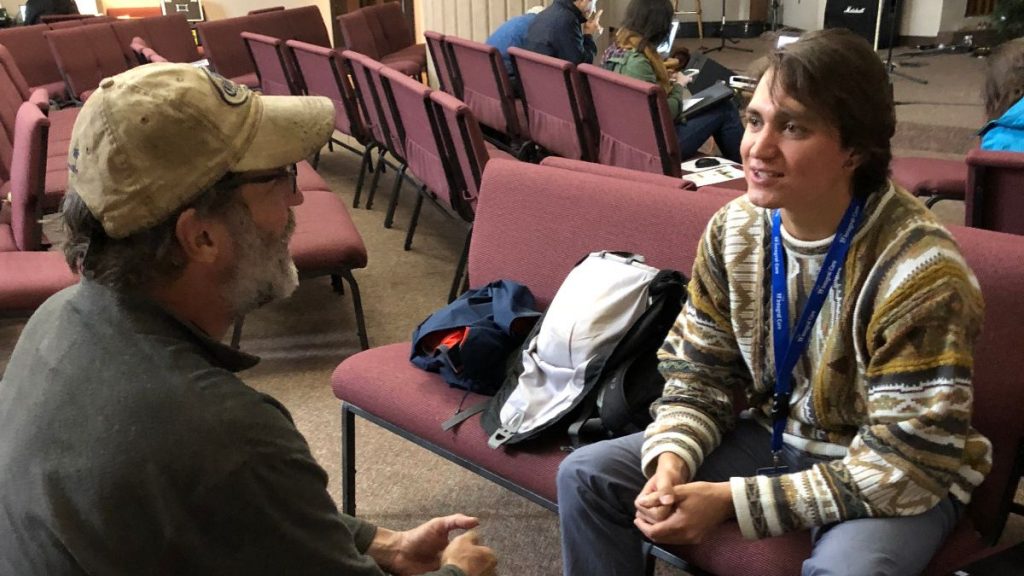 Housing Navigation Specialist Tony Brosi with client
The Sunrise Homeless Navigation Center's weekly clinic is just one way Integral Care and its partners are bringing integrated care to individuals experiencing homelessness. This year, Integral Care will continue building on our collaboration with Dell Medical School and CommUnityCare through a recently awarded Substance Abuse and Mental Health Services Administration (SAMHSA) grant, which will fund a mobile, integrated team for individuals experiencing homelessness with tri-morbidity (chronic medical illness, substance use disorder, and serious mental illness). Mercer is confident that the new integrated team will have a significant impact on the community. "Working on the grant helped us realize we were a good team. Even if we weren't funded, we could see the benefits of working together. Now we got it, it's exciting to be able to expand and build."
Join us on Friday, January 18 for a hard hat tour of our newest permanent supportive housing community, Terrace at Oak Springs, to see how Integral Care is bringing the Housing First Model to Travis County. Each tour will last approximately 30 minutes. Sign up for your preferred time slot.
COCObundle Campaign Continues
Give the Gift of a New Beginning. Help create a home for a future resident. Visit the Integral Care campaign on theCOCObundle website and select a bundle or two.