Newsletter July – 2019
Integral Care provides permanent supportive housing.
For many of the individuals we serve, housing is a crucial first step toward recovery. In Loretta's case, moving from the streets and into an apartment was life-altering. Her story was recently featured on KVUE: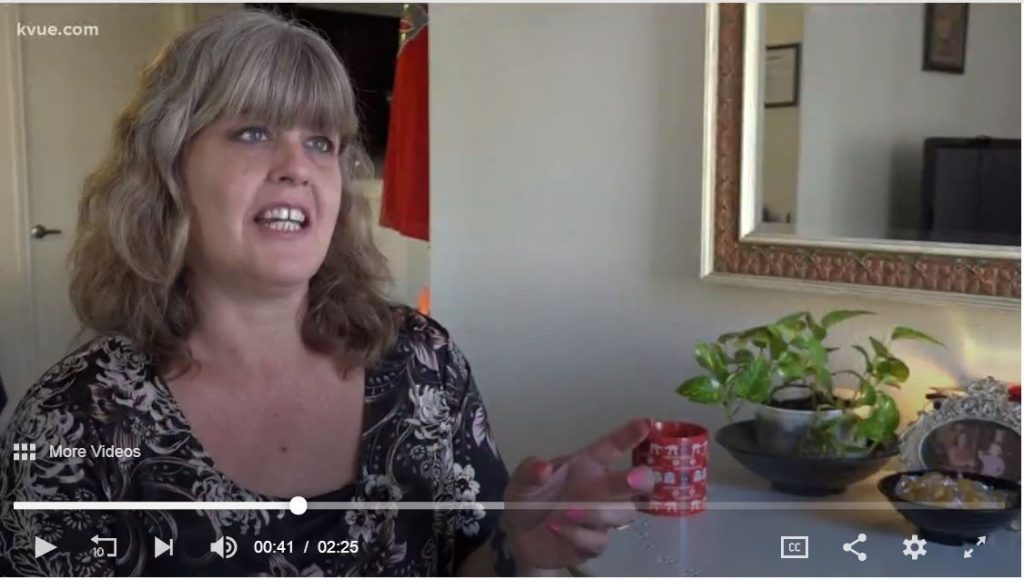 From Homelessness to Housing
Later this summer, 50 adults who have experienced chronic homelessness and live with mental illness, substance use disorder, and/or other chronic health conditions will begin moving into Terrace at Oak Springs. For many of these individuals, this will not be their first experience with Integral Care's Housing and Homeless Services.
Integral Care has provided support to individuals experiencing homelessness in Travis County for over twenty years. Through our Housing and Homeless services, Integral Care works to move people from the streets and into a home as quickly as possible, recognizing that each person will have a unique experience and will require different supports to remaining successfully housed. Integral Care uses housing as a health intervention. With a safe place to live and appropriate support services, recovery from homelessness, mental health issues and substance use disorder begins.
Integral Care's Projects for Assistance in Transition from Homelessness (PATH) is often the first point of contact for individuals experiencing homelessness. PATH team members are out in the community every day, building relationships with people on the streets and helping them meet their basic needs. Once that relationship is established, the PATH team can then connect individuals with Integral Care services and other local resources and help them get into housing. Staff also provide support to people experiencing homelessness in the community at places like the ARCH, Salvation Army, Caritas of Austin, Trinity Center, public libraries, food pantries and soup kitchens.
Our Assertive Community Treatment (ACT) teams promote optimal health and wellness for individuals in Travis County with complex needs who frequently use emergency health services and/or interact with the criminal justice system and provide intensive community-based treatment services to help individuals engage in ongoing and preventative healthcare, acquire and maintain stable housing and recover from substance use disorder. Since 2012, Integral Care's Housing First ACT team has served chronically homeless individuals as well as those who have been chronically homeless and are currently at risk of losing stable housing. The goal is to serve those who require intensive supports to obtain and/or maintain housing in order to achieve wellness and recovery.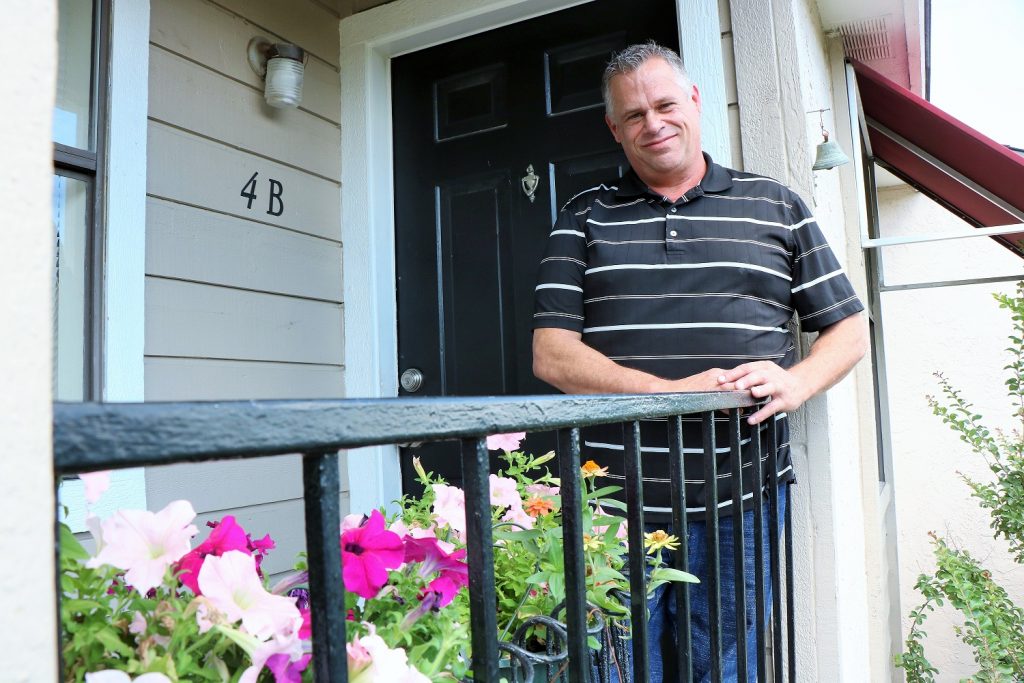 PATH and ACT teams can help clients complete the Coordinated Assessment to identify the type of housing that fits their needs. For many people, rapid rehousing is the best match. Integral Care has both state- and city-funded programs that provide rapid rehousing for individuals experiencing homelessness. Once individuals are housed through the program, they work with the team who develop a plan for short-term financial assistance (typically 3-6 months) to cover their rent until they are able to pay on their own. Individuals who are enrolled in the program also can connect with other Integral Care resources, such as supportive employment, and are able to continue to work with their providers after they are no longer in the program. Others may require more intensive support to remain successfully housed. Integral Care can connect these individuals to Permanent Supportive Housing, a type of affordable housing that includes ongoing support services, such as case management, substance use treatment, and employment services. This intervention is designed for individuals with disabilities – including mental illness – who need housing assistance and ongoing support to live healthy, stable, independent lives in the community. Integral Care provides permanent supportive housing to nearly 500 people in our community. In just a few weeks, Integral Care will open the doors to Terrace at Oak Springs, a Permanent Supportive Housing community based on other successful housing programs across the country.