Newsletter – May 2019
Purchase a Home Starter Kit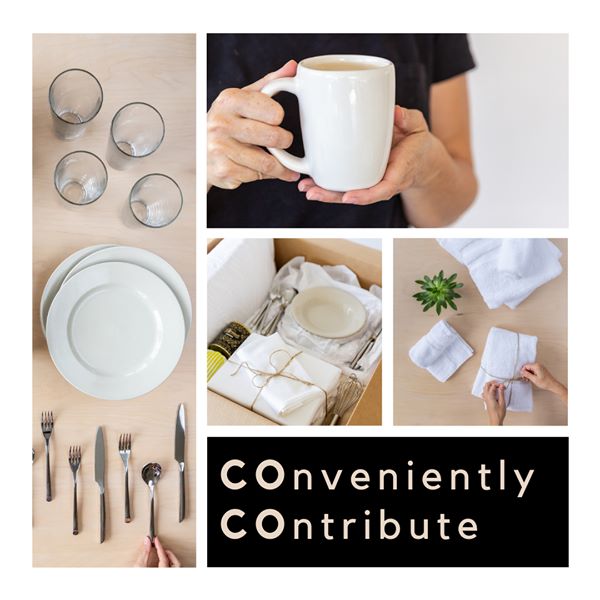 Integral Care's COCObundle campaign wraps up at the end of May, and we are halfway to our goal! You can help us transform Terrace at Oak Springs into a welcoming home for a future resident by purchasing a bundle of household essentials through our partners at COCObundle. Bundles include kitchen tools, bathroom supplies, linens and much more. 

Many of our future residents have been living on the streets with nothing but what fits in a backpack. For someone experiencing chronic homelessness, these items will truly make an efficiency apartment feel more like a home. As they transition from homelessness to homefulness, residents can begin to let down their guards and focus on their health and well-being.

Select a bundle before the end of the month to help welcome our residents to their new homes.
A Home is More Than Four Walls Forum
On Thursday, May 9, Integral Care hosted its spring community forum, A Home is More Than Four Walls. Panelists including our own Darilynn Cardona-Beiler, Julian Huerta of Foundation Communities, Lisa Garcia of Housing Authority of the City of Austin, and Alan Graham of Mobile Loaves & Fishes. I had the privilege to facilitate the discussion of housing as a social determinant of health and how our community is working together to eliminate homelessness. Listen to our podcast to learn more.
Program Highlight: Families with Voices
Now in its fourth year, Families with Voices is a multi-agency collaboration that offers holistic family services to families in Manor. For this program, Integral Care partners with Goodwill, Manor ISD, and Foundation Communities to help families overcome challenges, meet their everyday needs, and improve their health and well-being. Using the wraparound model, which includes a team of facilitators, case managers, therapists, and administrative support staff, Integral Care provides assistance with housing, employment, and mental health needs.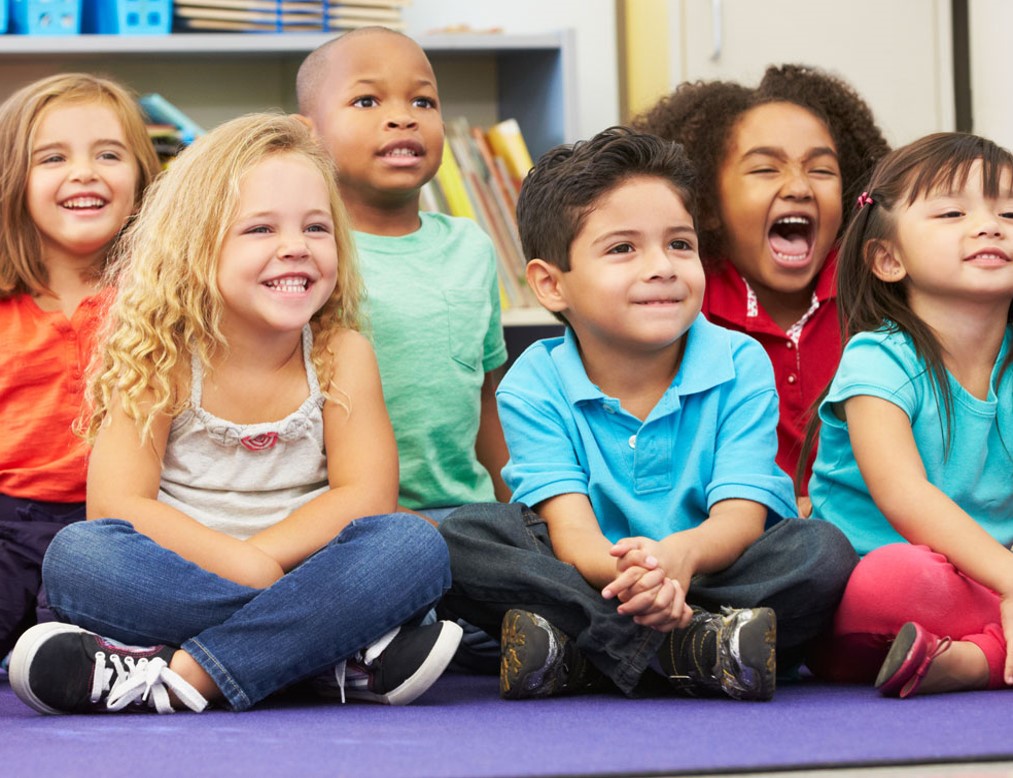 Families with Voices has a goal of serving 30 families per year, most of whom remain in the program for approximately a year to 18 months. This year, the program is expected to serve 40-45 families. Program Manager Brenda Fierro attributes much of the program's success to the tight-knit community in Manor.  "In Manor ISD, we have a strong team. Manor is a very tight community, which is the great thing about working there. They go to church with the people they serve. They're really tuned in," said Fierro. This connectedness helped Integral Care staff build relationships with participants, ensuring that few families drop out of the program.

Critically, the program is also designed with flexibility, allowing staff to work with families to identify needs and provide comprehensive services that address various barriers to stability. Fierro also stressed that flexible funding, which can help with needs such as transportation or purchasing work clothes, can be a big help to people who are working toward specific goals. "A lot of times, the goal is to do as little as possible to make the gain, but how do you know? Small things can make a big difference," she said.
Terrace at Oak Springs Update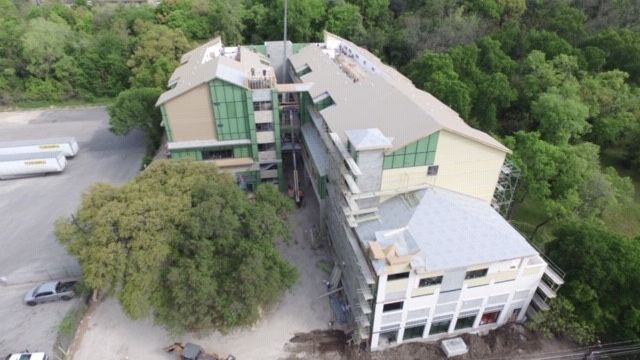 We look forward to celebrating our Grand Opening later this summer. 

Due to unavoidable construction delays, we have postponed the Grand Opening of Terrace at Oak Springs. Frequent heavy rainfalls at the construction site continue to impact construction deadlines. Last month, Austin accumulated 7.26 inches of rain, the most precipitation in the month of April since 1976. To complicate matters, a study cited in the Austin American Statesman reports that over 75% of Texas construction firms report that they cannot fill needed skilled laborer positions, which leads to delayed completion dates and higher building costs. Forty four percent of Texas construction firms noted delays in completion of projects due to lack of workers, with no end in sight to the labor shortage.

To schedule a private tour for a group between five to ten people, please contact Director of Resource Development, Jodie Eldridge, at jodie.eldridge@integralcare.org.