Meet The Team: Elizabeth Baker
"The ACT team assertively engages the chronically homeless population by providing community based services and innovative engagement strategies to build trusting and meaningful relationships.  From this foundation of trust, and a Housing First philosophy, the team helps consumers identify and work toward goals related to housing, employment, harm reduction and wellness. "
~Elizabeth Baker, LCSW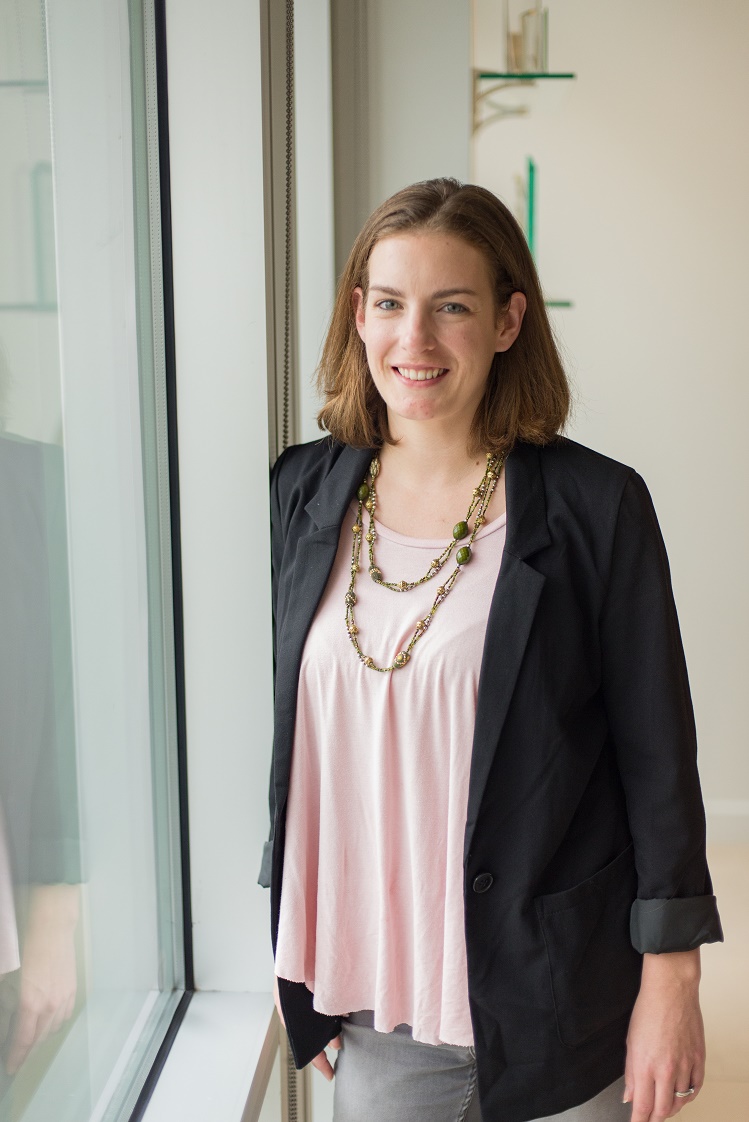 What is your role at Integral Care? I am a Practice Manager, focusing on developing and refining the practices of the ACT teams and Supported Housing services we offer to adults experiencing mental health issues and/or homelessness.
How does Assertive Community Treatment team work with Travis County's homeless population?   The ACT team assertively engages the chronically homeless population by providing community based services and innovative engagement strategies to build trusting and meaningful relationships.  From this foundation of trust, and a Housing First philosophy, the team helps consumers identify and work toward goals related to housing, employment, harm reduction and wellness.  The team also connects consumers to subsidized housing resources, helps them transition from homelessness to housing and provides ongoing wrap around supports to ensure consumers maintain their housing.
What are the mobile services you  provide? Eighty percent of ACT services are provided in the community or client home.  The ACT team provides a wide variety of support services including nursing, psychiatric prescriptions, case management, supported housing, supported employment, SOAR (rapid social security application for homeless adults), Co-occurring Psychiatric and Substance Use Disorder treatment, and peer support services.
Once in a home, what's the biggest change you see in your clients? Once in a home, consumers are able to lock the door behind them and feel safe.  Over time, they can begin to take pride in their space, their health and their successes, without fear of their progress being stripped from them by the brutality of the streets/shelter.  That is the biggest change I see—clients feeling safe and secure enough to succeed.